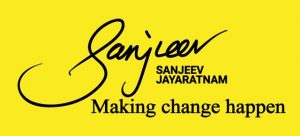 Revelations Academy joins with SERVE for a partnership.
The Revelations Academy of Performing Arts is dedicated to fostering the performing arts and creativity among children from the age of 4 years and also adults.
Mr. Sanjeev Jayaratnam is the founder of Revelations Academy and he is a chief transformational wizard, trainer, lecturer, choral conductor, singer, actor, composer and author. He has trained choirs of children and adults to achieve great success internationally.
SERVE was featured on webinars conducted by Mr. Sanjeev during COVID-19 pandemic and look forward for more CSR projects in the future.