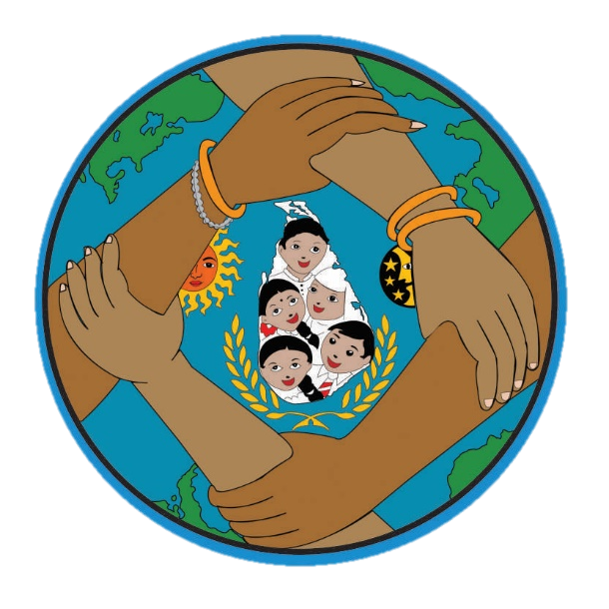 SERVE is a non-profit organization established in 1999 working with and for the rights of children and families. In ten districts of Sri Lanka, SERVE supports the development of analytical capacity of children, families and communities to assess the status of child rights. With the help of our partners, our social workers initiate and support the empowerment of women and children and help families to achieve their own socio economic goals. We work for the empowerment of people with commitment, love and care.
SERVE is running different projects to facilitate the empowerment of people and especially children. For over ten years SERVE is successfully partnering with the German non-profit Organization "Kindernothilfe" and has maintain a fruitful relationship. Kindernothilfe is a valuable partner providing SERVE with financial and technical support to implement projects for child and womens' rights. Find out more about our partners and projects.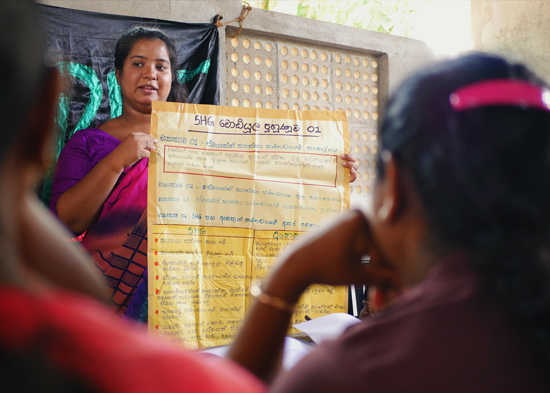 "The SHG Approach is a rights-based approach which views poverty as the denial of rights and poverty alleviation as a process of reclaiming one's rights."
The SHG Approach is based on two basic principles: Every human being has potential that the poor cannot unleash in their living environment. And as individuals the poor are voiceless, powerless and vulnerable. By bringing them together in SHGs they gain the strength to claim their rights.