Quick Facts - Field Placement
We ask all students to cover their own expenses.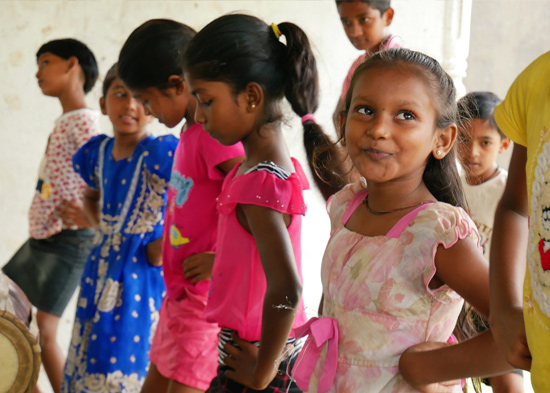 Help out in one of our preschools in the morning and in Community Centres in the afternoon. Help children develop their potentials and improve their skills. Assist our teachers by conducting activities and supporting the children. In our Community Centres we try to teach the children important skills for their life. Help by teaching the children in art, music or sport classes. Prepare interesting classes and develop the interest of the children in learning new skills.
The morning you will spend in one of our preschools assisting our teachers. Help them in their daily challenges of finding the ideal balance of teaching and playing for children just a couple of years old. In the afternoon you will have the opportunity to join our Social Workers to visit different Community Centres and conduct classes. Prepare lessons and devlop the childrens interest for a skill. Support individual children that have a speicial talent or problems and support them in their passion.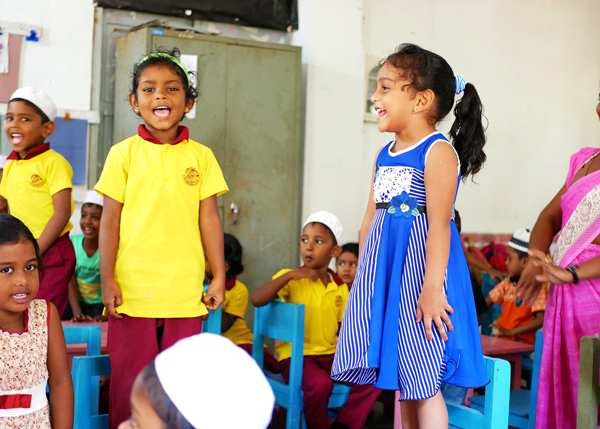 SERVE wants all volunteers to have a pleasant experience during their service to the local communities. We will provide you with airport transportation, simple accomodation and local food. One of our staff members will pick you up from the airport and take you to our volunteer accomodation located in the south of Colombo. We employ women from the local community to prepare delicious Sri Lankan food during your stay.