Quick Facts - Field Placement
We ask all students to cover their own expenses.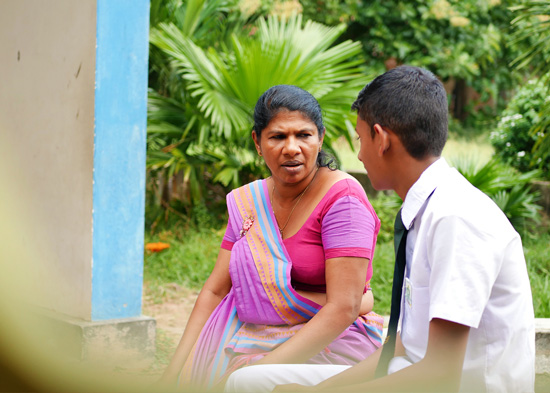 Our aproach and our programmes are based on social work. Our social workers are in our Community Centres on a daily basis. Help our social workers increase the effect their work has on the local community. Whether you work with the children directly or teach our social workers how to improve their work, we appreaciate any help. With your help we want the improve our programmes in the communities and empower the mos deprived families.
Support our social workers in their daily work. We want you to go out with our field staff and experience their daily challenges in their work. Help them identify possible room for imrovement and share your observations with them. Teach our social workers how they can increase the impact their work has and make them aware of potential problems. Help them develop their skills for the communities to benefit.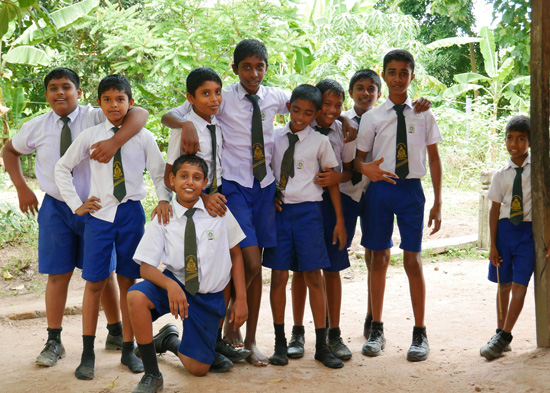 SERVE wants all volunteers to have a pleasant experience during their service to the local communities. We will provide you with airport transportation, simple accomodation and local food. One of our staff members will pick you up from the airport and take you to our volunteer accomodation located in the south of Colombo. We employ women from the local community to prepare delicious Sri Lankan food during your stay.