Quick Facts - Field Placement
We ask students to cover their own expenses.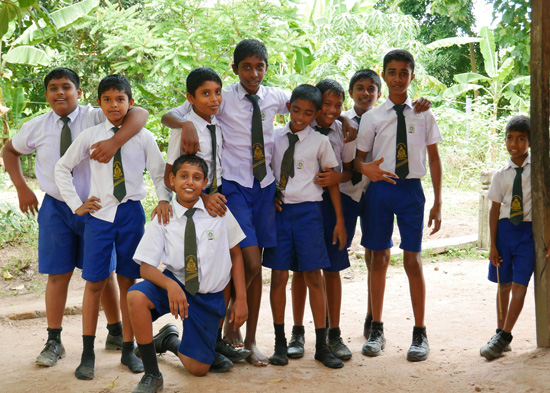 Over the past years we have supported student groups visiting local schools in Sri Lanka.  Our contacts to local schools will help organize a visit that has a lasting impact on the development of the children. For many years we have maintained a close relationsship to Gymnasium Isernhagen in Germany who send students to Sri lanka on a regular basis. SERVE will help you to establish a contact to local schools and support you during your visit.
Your group of students will spend time either visit one local school or do a trip of different schools. The experience of school life in a foreign country will be a unique experience for all students. The students participate in lessons with local students of the same age group. The students experience the culture by interacting with local students. In addition, students will get to know local food and will have the opportunity to visit cultural sights within Sri Lanka.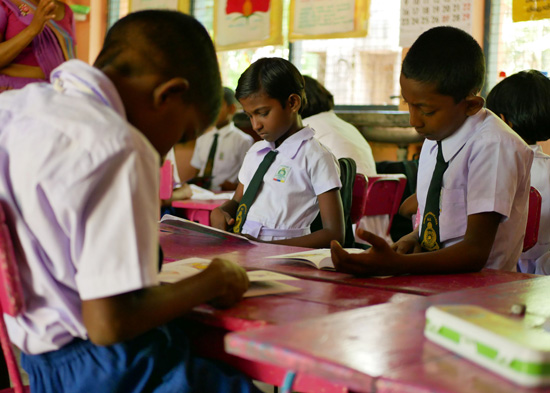 SERVE wants all visitors to have a pleasant experience during their service to the local communities. We will provide you with airport transportation, simple accomodation and local food. One of our staff members will pick you up from the airport and take you to our volunteer accomodation located in the south of Colombo. We employ women from the local community to prepare delicious Sri Lankan food during your stay.