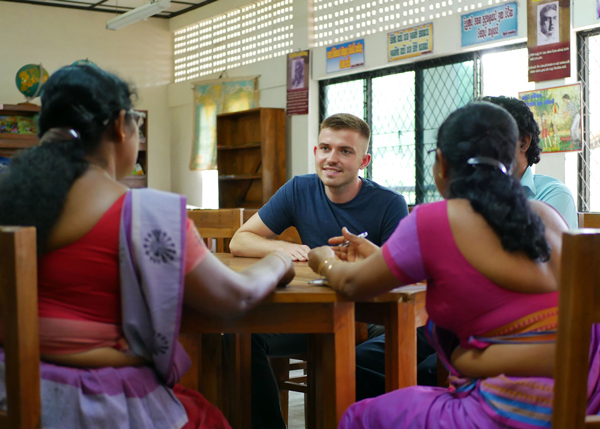 Our services and facilities include food and lodging, translator/chaperone and coordination of the field placement. Furthermore, we have a panel of well experienced social workers who are both from academia and practitioners to provide guidance, mentoring and supervision. These international placements provide valuable opportunity for the students as well as our social workers and staff for learning and sharing.
Presently, together with our partners, we carry out a wide range of projects in urban and rural communities, such as child focused community development, school social work, community based social work centres, computer literacy, preschools, clubs for children, art and dancing classes for children, physically and mentally challenged children and self-help groups for women. We have been coordinating the field placement of social work students reading for Diplomas Bachelor's and Master's degrees in Social Work with NISD (National Institute of Social Development) Sri Lanka since 2001 and Umea University Sweden since 2003 for a nominal fee.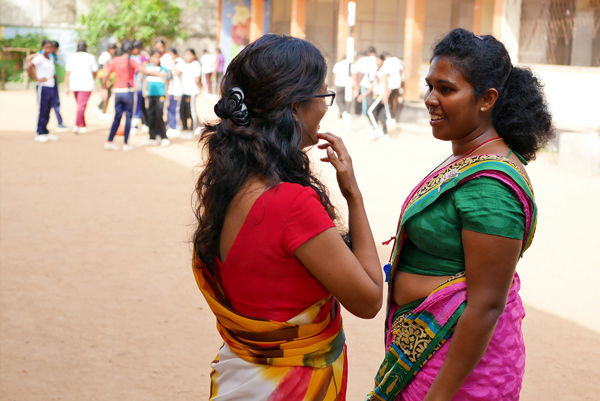 SERVE wants all students to have a pleasant experience during their field placement. We will provide them with airport transportation, simple accomodation and local food. One of our staff members will pick the student up from the airport and accomodate them close to our project locations. We employ women from the local community to prepare delicious Sri Lankan food during their stay.