SERVE is successfully partnering with the German Nonprofit-Organization "Kindernothilfe" for over ten years. We are happy to maintain a fruitful relationship with the passionate and competent staff of Kindernothilfe. Kindernothilfe is a valuable partner providing SERVE with financial and technical support to implement projects for child and womens' rights.

International Committe of the Red Cross (ICRC)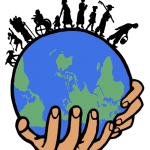 People's Health Movement Sri Lanka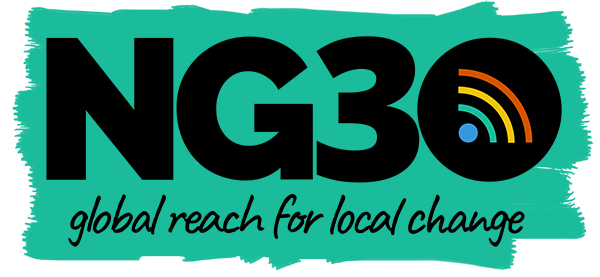 NG3O - Development Work 3.0
The website was restructured and redesigned and filled with an image video and photographs produced by a team of volunteers from Germany in July 2018. It will be maintained and further developed by Dilina de Sliva.